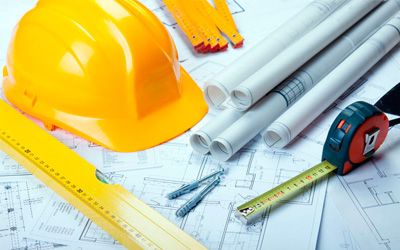 Construction
The construction industry for infrastructure and buildings is one of the world's largest contributors to the global economy, and traditionally many parties are involved in the design, fabrication, and construction process.
Carpentry
is a skilled trade in which the primary work performed is the cutting, shaping, and installation of building materials during the construction of buildings, ships, timber bridges, concrete formwork, etc
READ MORE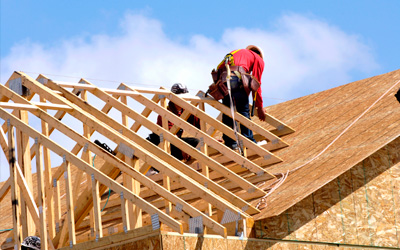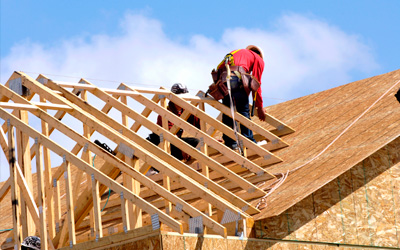 Roofing
Modern roof construction usually consists of an outer roofing assembly that is attached atop a deck or sheathing surface, which in turn is supported by a primary framework such as a series of beams, trusses, or arches.
Joinery
Joinery may refer to Joinery (woodworking) Joinery (historical), frame and panel construction. Joinery, the work of the joiner, the fabrication and installation of fittings in buildings.